Studio
Projects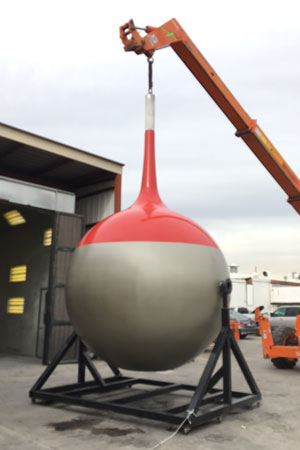 Our 38,000 square foot facility can accommodate large logistically complex projects as well as intricate intricate high end art ventures. Fore example, some of our finished work can be found in every Disney Park in the world. Our finished art pieces can be found in galleries or with collectors world-wide.
What we do
Theme Park Attractions • Film and Transportation • Props • Statuary • Guest Interactive Quality and Durability • Special Projects • Oversize Painting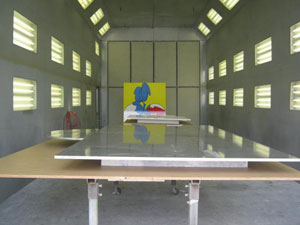 One of less than a handful of facilities able to produce work of such scale, quality and detail ... very unique ...
RVs and
Trucks
We undertake repairs on RV's and Box Trucks and are able to perform cosmetic and paint repairs as well as panel replacements and complete paint work.
Complete Solutions
•
Complete Solution for collision repair and paint for RV's, Toy Haulers, Box Trucks, Tractors and Trailers:
- Metal Work
- Fiberglass Repair
- Paint in our 50' spray booth
- Collision repair
- Graphics
- Aluminum Panel Replacement
- Fiberglass Panel Replacement
- Custom Paint
•
Approved by most major commercial and RV insurance Companies:
- GMAC
- Progressive
- Century National
- etc.